Hello community!
you can find the brand new workflow tutorial on our youtube channel! Many thanks to Beatrice @Severin that kinldy recorded herself creating this piece of footwear! Here you can find some goodies if you want to replicate the flow yourself.
The video can be found here: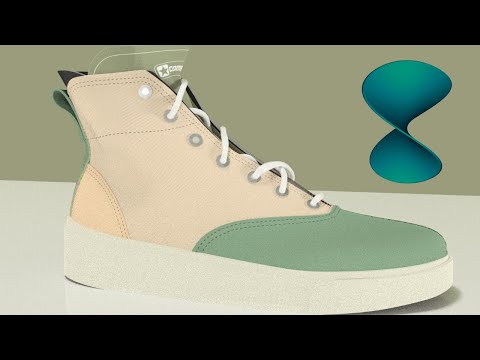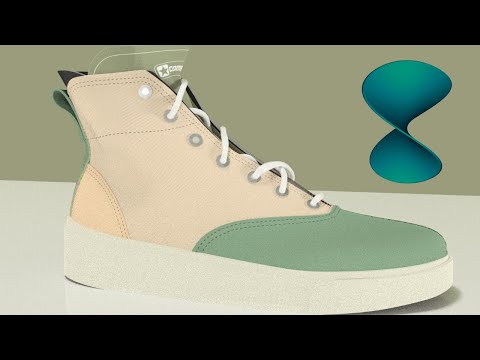 if you have any feedback let us know!