You can download here the latest beta version for Botcha 3D (v0.21.013). A lot of things happened for this new version.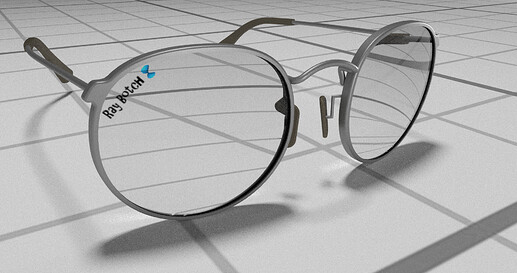 Changes
Implemented support for transparency and glass like surfaces
Added option for measuring distances both in 3D and 2D
Improved the UNDO/REDO infrastructure
Implemented separate mesh features
Improved features for automatic and implemented manual welding
Several performance improvement for faster workflows
A number of bugs were fixed
As usual feedback and reports are more than welcome!
Alberto