You can download here the latest beta version for Botcha 3D (v0.20.012), just in time for Christmas. As there were some pressing issues we decided to improve it and release it as soon as possible. Starting from here you will receive notifications directly in the application when an update is available.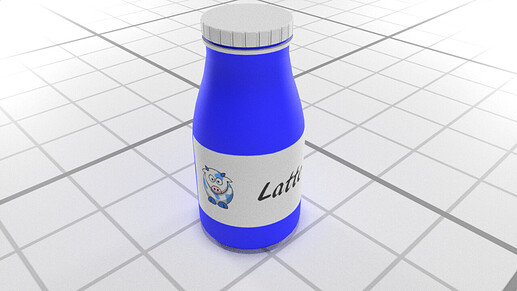 Changes
Added update notifications when new versions are available
Implemented selective import for loading part of another file
Fixed material transformation when applying PBR paramters
Fixed copy paste wrong reference bug
Other minor bugfixes and stabilizations
You can check out the latest tutorials and information on our youtube channel. Let us know if you do have any feedback for this new version!