You can find the newest beta release at this link. If you have trouble installing it please refer to the old beta release page or feel free to ask here.
First a nice image, created with our new material pipeline. We will create video tutorial soon to illustrate how to create and update materials.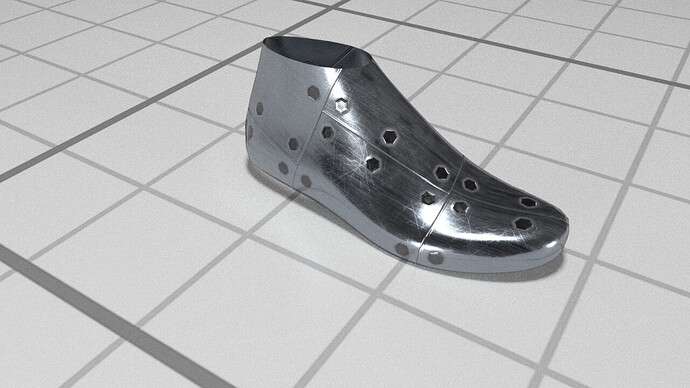 File compatibility has been broken
Files are now faster to load and smaller when stored but the old files will be thrown away.
Change log

Implemented support for PBR materials with specific maps for metallic, roughness and normals
Implemented support for material transform and scaling
Improved the tools for selection on the UV editing view
Implemented contextual drag and drop for files
Implemented automatic texture UV layout after unwrapping
Added support for simplified Chinese
Improved support for high DPI monitors both on Mac and Windows
Stability improvement in camera, mesh cut and overall application.
You can check out the latest tutorials about the materials here: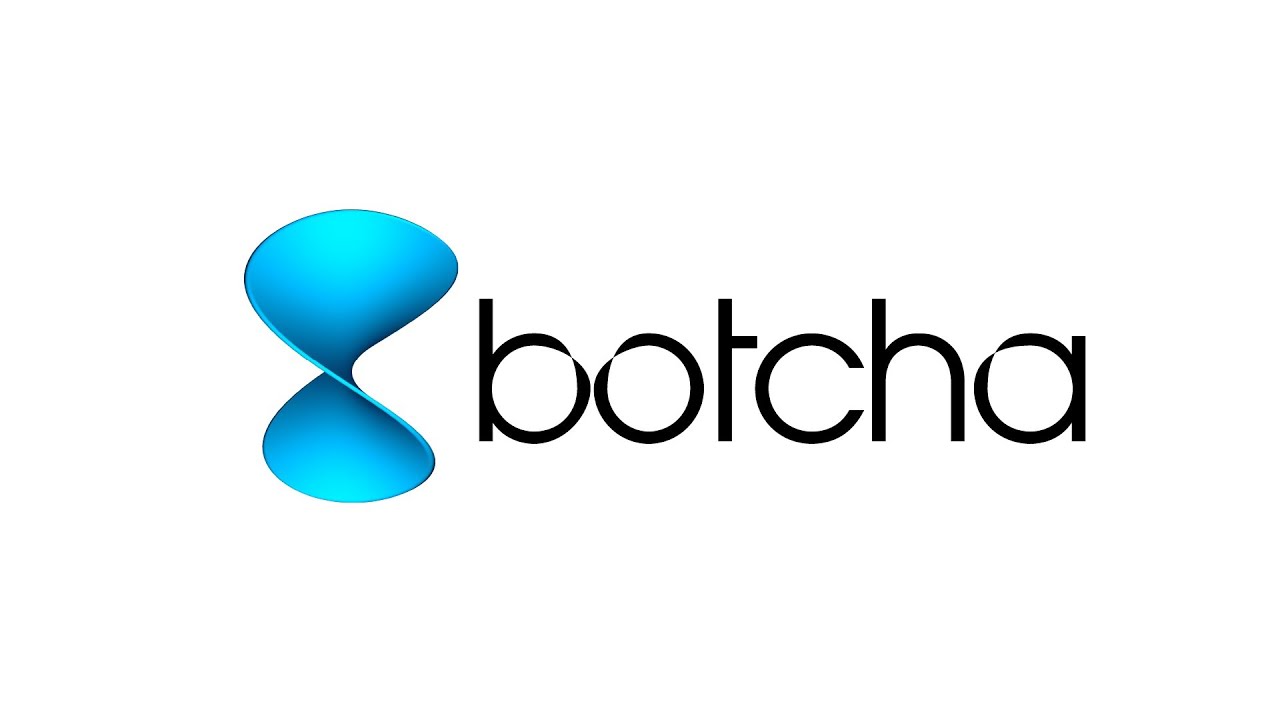 If you have questions or feedback about this version please do let us know!
Alberto