Other than from our website the beta version zero (botcha v0.20.010) can be downloaded from this very link. Installing is easy enough, just extract the compressed (ZIP) archive and
On windows: run the setup.exe and install it on your favourite location
On macOS: you can directly execute the bundle or copy it in the application folder
NOTICE
Both on macOS and windows the operating system may block the execution of the appliction. Either with smart screen or gatekeeper. To solve this:
Windows
This is the window yor may be presented with. Just click on the "more info" and then "run anyway" and you are good to go.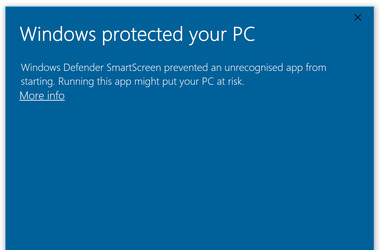 macOS
The gatekeeper may block the application. You can either press the command key and double click on the application or unlock it in the gatekeeper.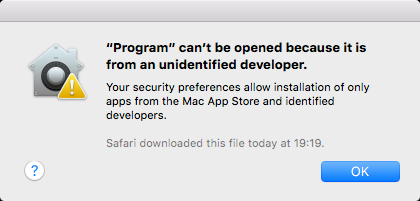 If you do experience troubles please reach to us and we will help.